The Enhanced Controlled Environment Sample Holder (CESH-e) is a parallel plate sample holder dedicated to the electrical characterization of flat material samples in the temperature range between -40 to 150 °C. Thanks to its modular electrodes setup, the CESH-e allows Through-plane and In-plane electrical measurements using interchangeable electrodes. For through-plane measurements the CESH-e can be configured in two ways: an unguarded electrode setup for routine measurement and a guarded electrode setup for conductivity measurements in compliance with ASTM D257 standard and accurate dielectric measurements as per the ASTM D-150 standard.
A thickness measurement kit including a micrometer head with a calibrated ratchet is provided as an option to ensure the accurate measurement of the thickness of the sample as per ASTM D374. The CESH-e and thickness measurement kit enables reproducible pressure (100 N or 6 N respectively) and so repeatable contact between the CESH-e electrodes and the sample. The thickness measurement kit allows the CESH-e to apply a nominal and reproducible pressure of 190 kPa with the ¼'' electrode. It also enables tests on flexible and compressible materials.
The CESH-e can be used either with circular or rectangular sample shapes. It is compatible with gelatinous, pasty, hard, flexible, and compressible materials.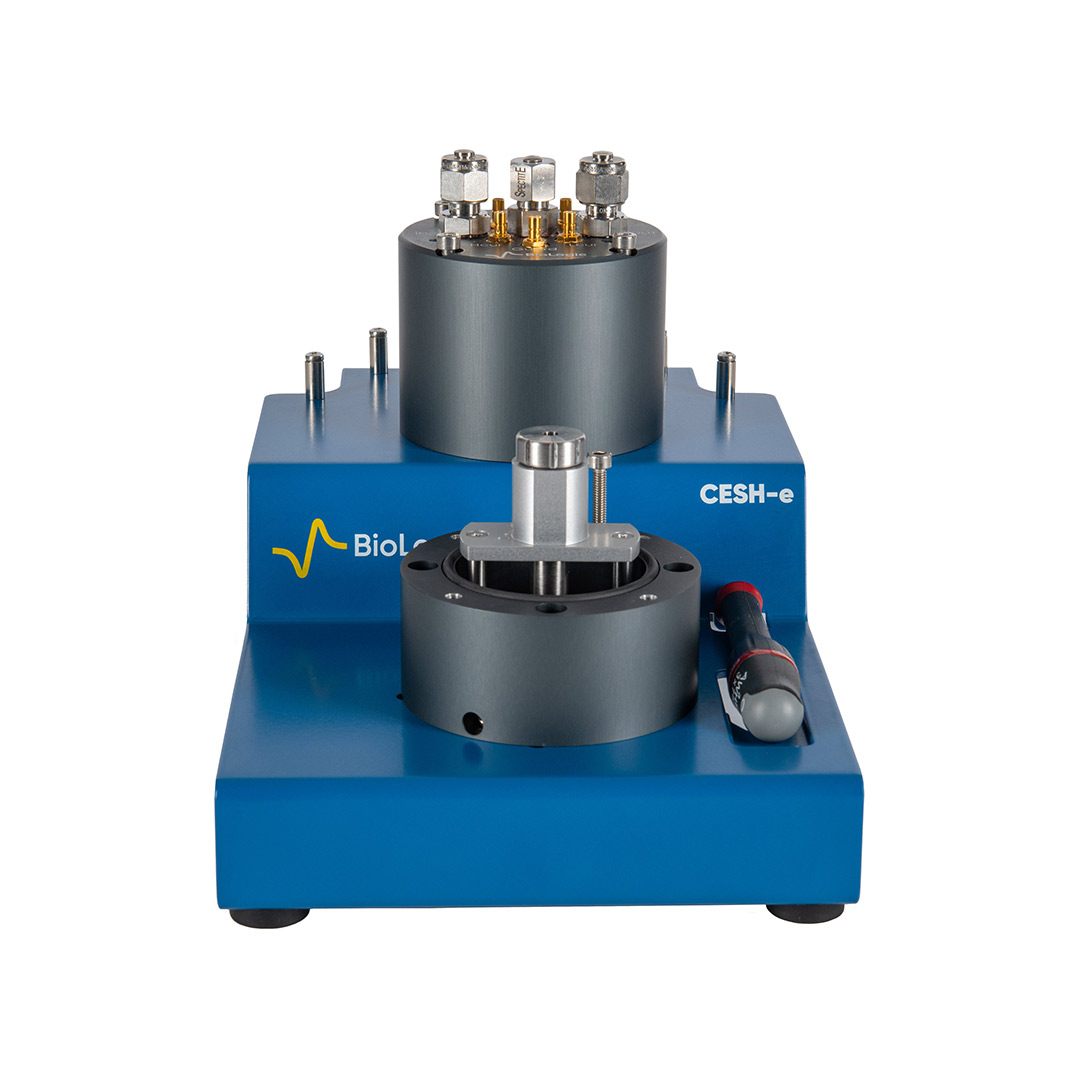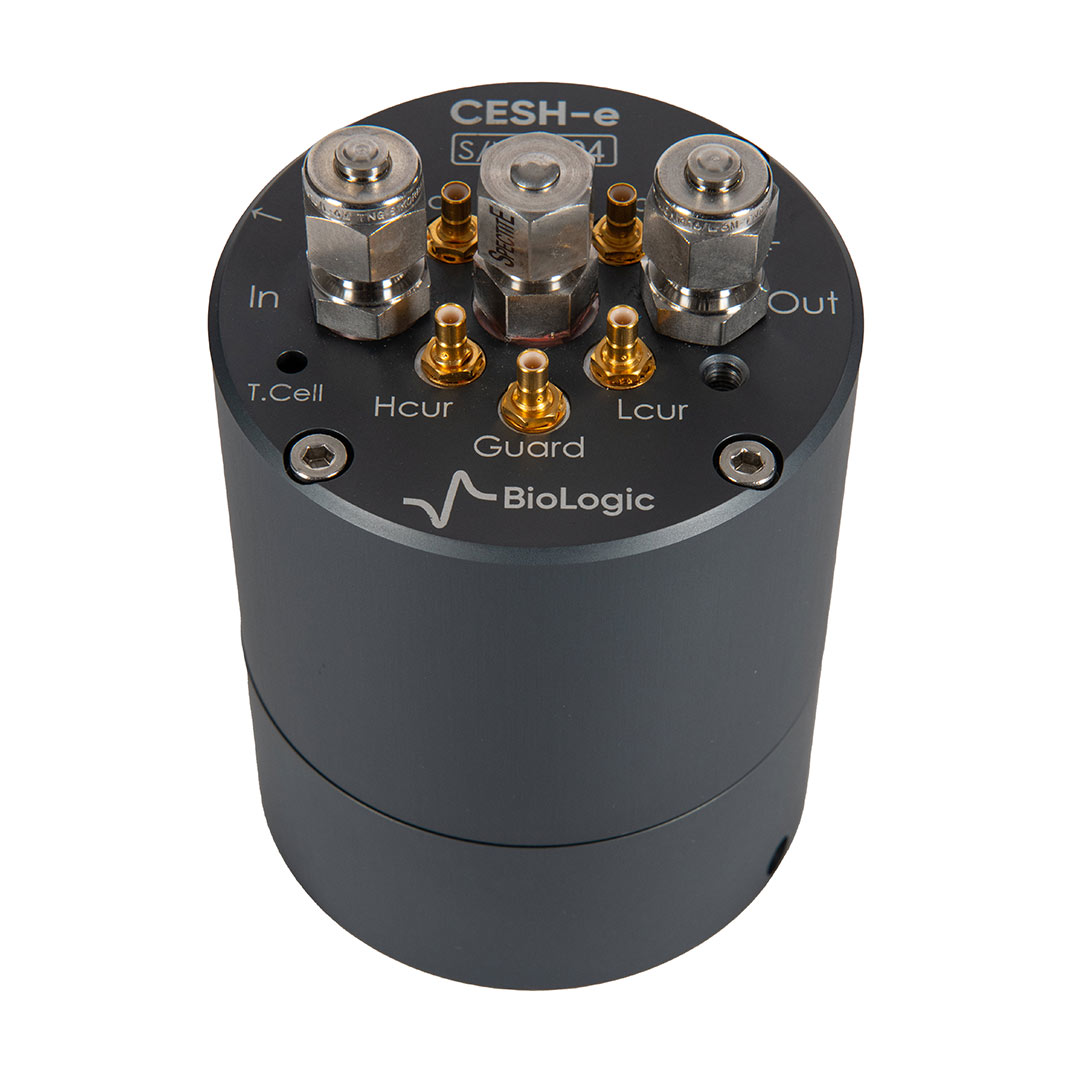 https://aubotech.com/wp-content/uploads/2019/07/cesh-controlled-environment-sample-holder-1-1.jpg
1080
1080
admin
/wp-content/uploads/2022/03/logo01.png
admin
2019-07-01 12:31:00
2022-06-06 17:52:02
發表新產品CESH-e